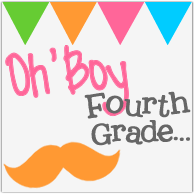 I love Currently! Last month I didnt get it together...so I knew I had to this time!
Listening - HIMYM (or How I Met Your Mother for the uninitiated). In the past month I have worked my way through 8 seasons. It is my favourite show! I am so sad that it is the last season
Thinking - Next week is our first week with our new Kinders. We are going to do a bee craft, school bus and an 'a' inspired craft. And it is all prepped and cut! Except for the googly eyes - why cant they sell packs with ALL THE SAME SIZED EYES?????
Wanting - After seeing a fantastic video on
Deanna Jump's Facebook
about using magnetic wands to blend CVC words, I knew I had to get my own. And they are on the way according to my emails ;)
Which is the fib? If you comment with the correct answer, I will send you an item of your choice up to a $5 value. Dont forget your email.