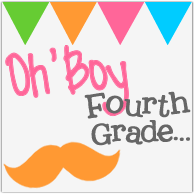 Go and link up with Farley's Currently!
My little girl is 5 and testing her boundaries. every.single.day.
My super cute Kinder kids and teaching friends spoilt me for my birthday. See
this post
.
Now reports are done, I am looking forward to more time to pin, create, blog, pin.....
I scored some cash and vouchers for my birthday. I am after some new tights and long cardis.
It is cold here today! And rainy. And yuck. The socks aren't cutting it, so its on with the Uggs.
We have our half year break in 4 weeks and get 2 weeks off. Looking forward to it!