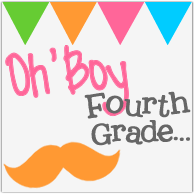 It's that time again! Go and link up with Farley
Its officially summer so the crickets are going crazy!
Only 2 weeks left and its time for a rest. But the downside is that there is only 2 weeks left. And I have to move! Anyone out there looking to do some volunteer work? Or knows a good horse?
The shopping will not do itself peope....again is there any volunteers? I have a list you know!
My new fave tradition is letters to Santa. With one in Kindy and one about to start, this is something we can enjoy together. Cant wait to do one this week
PS.
Click the button to go to my store