I was actually surprised to see it was Currently time again...I promise my next post will be a real one...I seem to be in linky heaven at the moment!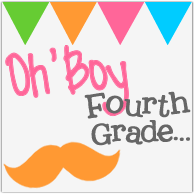 Listening - I think it is precious to listen to my daughter and son play family games. Their favourite lately is Mummy and Puppy. But I can hear my little girl calling my little boy "Son" lol
Loving - Spring has sprung baby!
Thinking - Thursday Thursday Thursday....This is because Wednesday is our school concert that we have been preparing for ALL TERM. I am excited for the concert but also excited for it to be finished...maybe then we can see a normal week?
Wanting - My stuff is washed...thats about it. I was lucky enough to be selected to be State team manager to take the best swimmers in NSW to the National Championships. I will be looking after the 10 year olds. We will be gone for a whole week - from my own kids as well as my class. I'm excited but nervous
*heart*
Look after myself, my kids (Both at home at and school) and my man :)